About Fluidized Rock Systems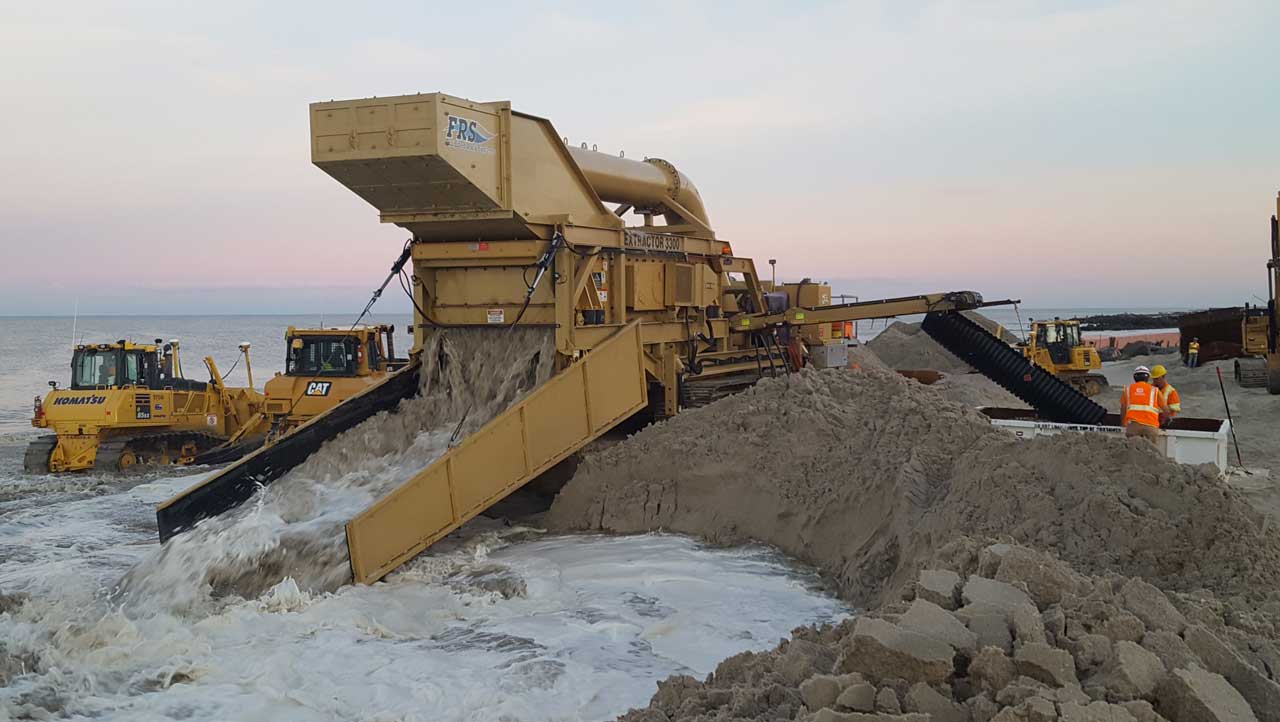 For more than 10 years, the developers at Fluidized Rock Systems have provided Coastal Construction services to many State and Local municipalities as well as the Army Corps of Engineers. Our expertise can make the difference between a successful project and a costly one.
At Fluidized Rock Systems, we've taken our collective experience to create our own methodology to keep your project on track and under budget.
The team at FRS has extensive backgrounds in all aspects of Coastal Construction. You get the benefit of experience that has been acquired year after year, project after project.
We know that your reputation is only as good as the results of your last job. That's why we pride ourselves on a results-oriented approach.
The team at FRS has a proven track record of successfully completed projects. This gives FRS the experience edge that can make all the difference.
Nothing is more important than Safety.
FRS has a spotless safety record. Zero incidents. Zero days lost. We strive to maintain maximum productivity with maximum safety protocols. Because at the end of the day, we all want to get it done right, and go home to our family.
We are proudly part of the Eastman Aggregate Enterprise family of companies.